Big dogs deserve to be well dressed too!
Atomic Collars dog collars are not just out of any run of the doghouse plain nylon. Or put together from the fabric that everyone can find at the local craft store. These collars are the UNIQUE! No more showing up to the brewery wearing the same collar as another dog!
Crafted from upcycled, LIMITED EDITION & EXCLUSIVE found materials. Featuring materials from neckties, blouses, leggings, scarves, dishtowels and more!
Scarves, designed to loop and scrunch like an infinity scarf, these are the smart, hip and stylish accessory for every season. 
Upcycled & recycled from found materials from bedding, clothing and more. One of a kind and unique with loads of personality like your dog.
Bitchin collars in 1.5" & 2" widths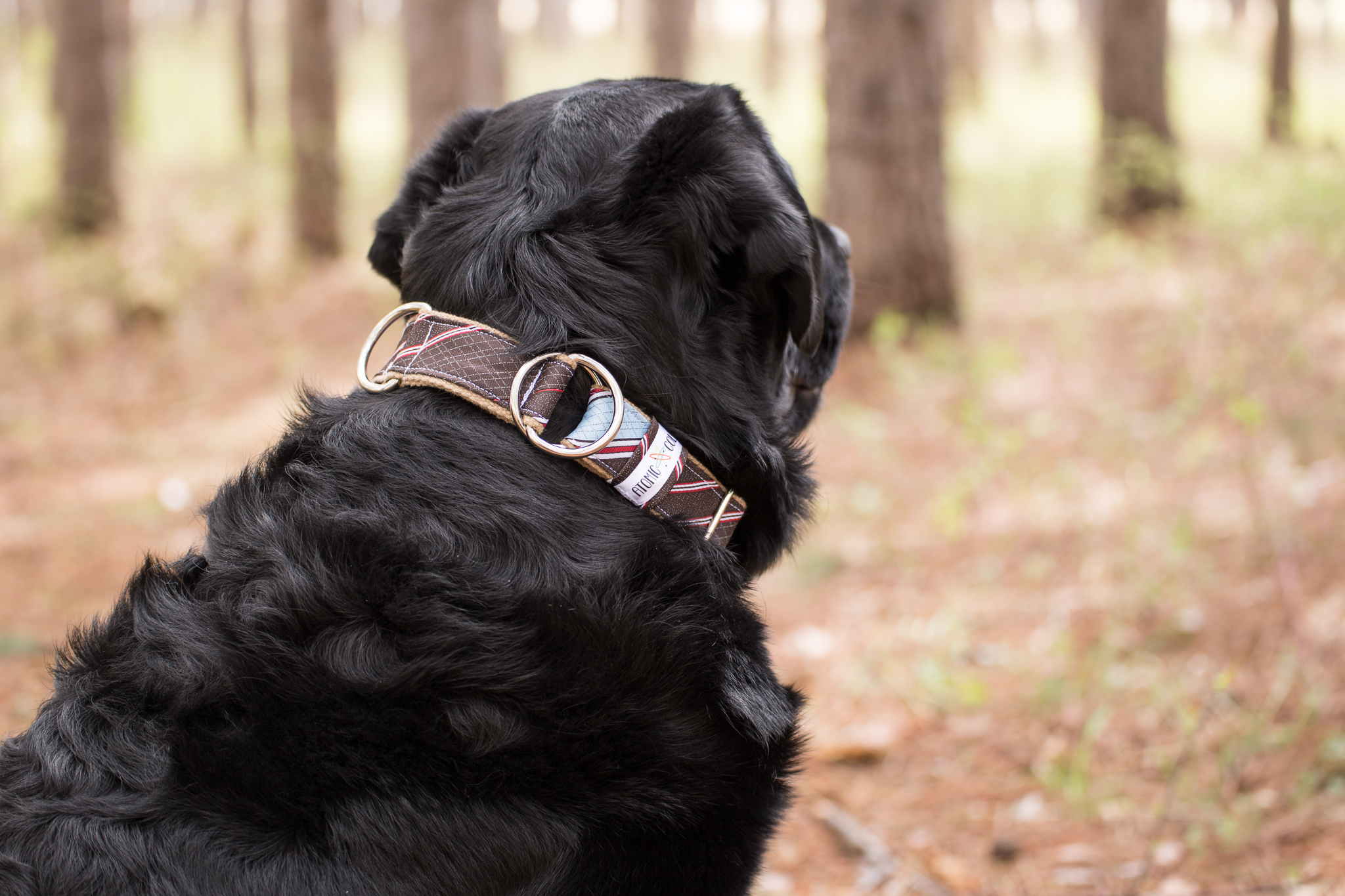 Winter wear - cozy & stylish!
Stylish & Cozy - Dog Hoodies & Crewneck Sweatshirts
EEEEEEEEEK! These are BRAND SPANKING NEW! Hoodies & crewneck sweatshirts for dogs! Made from upcycled & recycled found materials in various degrees of warmth (from the lightweight warm, to the mid weight warmer, and the warmest of them all!). Unique and brimming in personality like your dog. 
Each found material will make 1 hooodie or crewneck. 
Dig in and get cozy!
If you are a popular pup, a sassy socialite, a insta-famous doggo, we would love to have you for an ambassador! No, you don't need a bazillion followers on Instagram to be an ambassador, but you do need to post actively to be considered.  If you're a active social dog, we will take that into consideration as well. 
** US dogs only / Teenie tiny dogs, we may not pick you as our collars are designed for larger dogs / 1 free collar per ambassador / 1 unlimited use shareable savings code per ambassador / ambassadors may also get perks on new collars & products, per our discretion. 
Warm & cozy for winter, plus some style for Christmas!