New collars your dog needs:
Fall into some awesome collars!
Small Batch Collars
Crafted from upcycled, SMALL BATCH found materials - each piece of material will make a limited amount of collars,
which means these collars are unique, limited edtion & have tons of personality. No more boring collars.

Found materials could be: neckties, bedding, curtains, leggings, pants, blouses, dishtowels and anything made from fabric!
Bitchin collars in 4 widths:
3/4", 1", 1.5" & 2"
Not only are there 4 different collar widths available but there are 4 styles available:
flat buckle, martingale, limited slip and house collars & sized to fit from teenie to giant sized!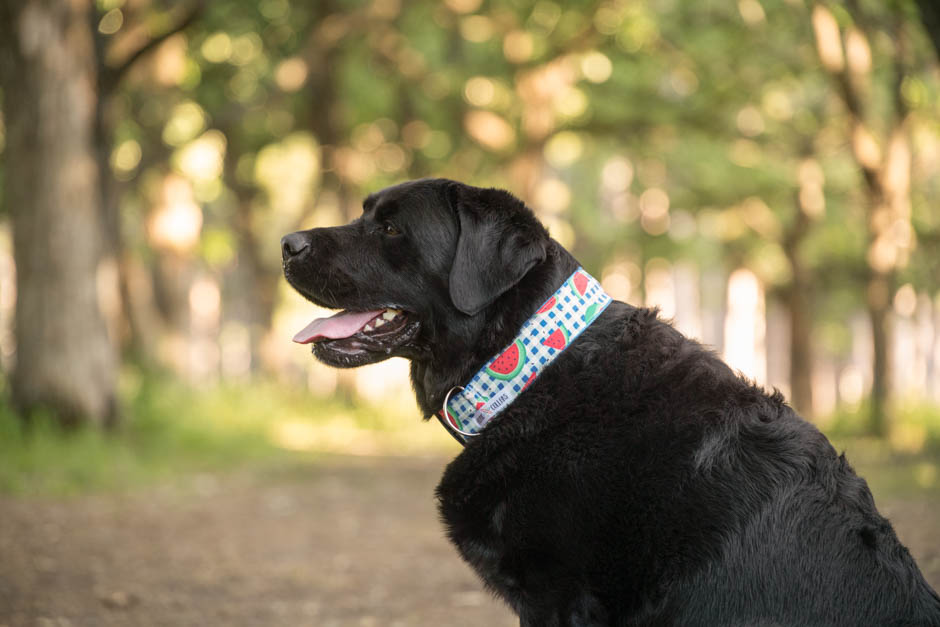 Many styles for the perfect collar:
Pick: martingale, limited slip, side release buckle, breakaway buckle or house collar!
We can add side release buckles to martingales & limited slip collar, Double up the D rings on side release buckles, add endlinks for Fi modules, and can make specialized training collars like full slip & clip around slip collars (by request only).
We are looking for popular pups, sassy socialites, insta-famous dogs to wear, flaunt and spread the word about Atomic Collars. 
No, you don't need a bazillion followers on Instagram to be an ambassador, but you do need to post actively to be considered.  Not into social media? If you're a well traveled socialite who makes many patio and brewery appearances you too can be an ambassador!
** US dogs only /  1 free collar per ambassador / 1 unlimited use shareable savings code per ambassador / ambassadors may also get perks on new collars & products, per our discretion.