Custom Collar from
YOUR Material!
Have an awesome necktie you don't wear?
Or a necktie passed down from Grandpa?
Let's turn them into a collar!
The Info + Ordering
Made to Order
You pick the style - limited slip, martingale & flat buckle, width & webbing to make the perfect collar!
Made to Order
Warm & wonderful this winter
Big dogs deserve to be well dressed too!
Atomic Collars dog collars are not just out of any run of the doghouse plain nylon. Or put together from the fabric that everyone can find at the local craft store. These collars are the UNIQUE! No more showing up to the brewery wearing the same collar as another dog!
Crafted from upcycled, LIMITED EDITION & EXCLUSIVE found materials. Featuring materials from neckties, blouses, leggings, scarves, dishtowels and more!
Bitchin collars in 1.5" & 2" widths
(Also 3/4" & 1" widths too!)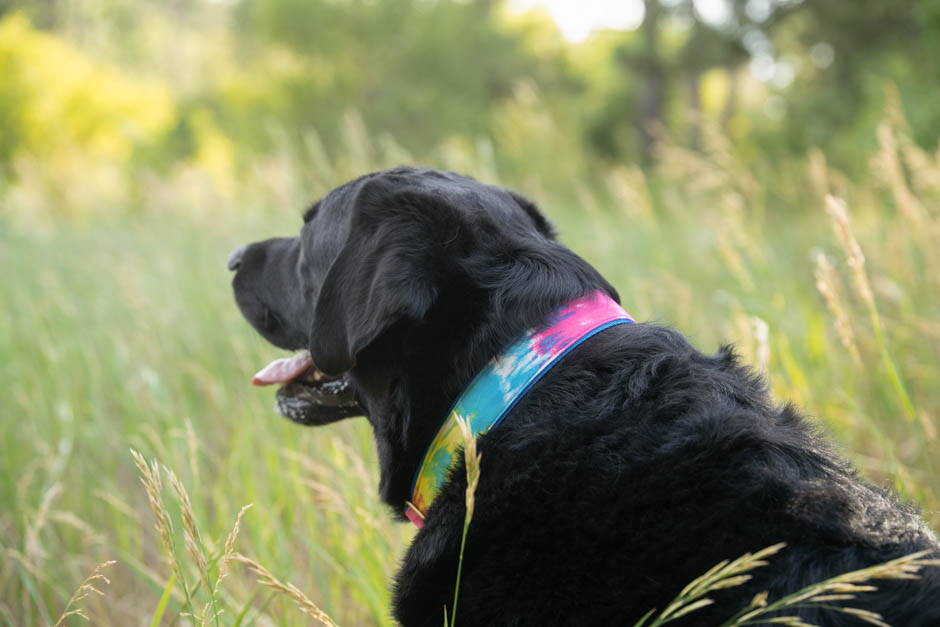 If you are a popular pup, a sassy socialite, a insta-famous doggo, we would love to have you for an ambassador! No, you don't need a bazillion followers on Instagram to be an ambassador, but you do need to post actively to be considered.  If you're a active social dog, we will take that into consideration as well. 
** US dogs only /  1 free collar per ambassador / 1 unlimited use shareable savings code per ambassador / ambassadors may also get perks on new collars & products, per our discretion.