Atomic Collars
are the bomb look smart are unique
Atomic Collars dog collars are not just out of any run of the doghouse plain nylon. Or put together from the fabric that everyone can find at the local craft store. These collars are the BOMB!
Atomic Collars are crafted from LIMITED EDITION & EXCLUSIVE found materials. Neckties are the foundation, with materials also sourced from blouses, pants, bedding and beyond.
Happy haunting with the Halloween collection! New this year – Halloween collars! New Patterns coming soon!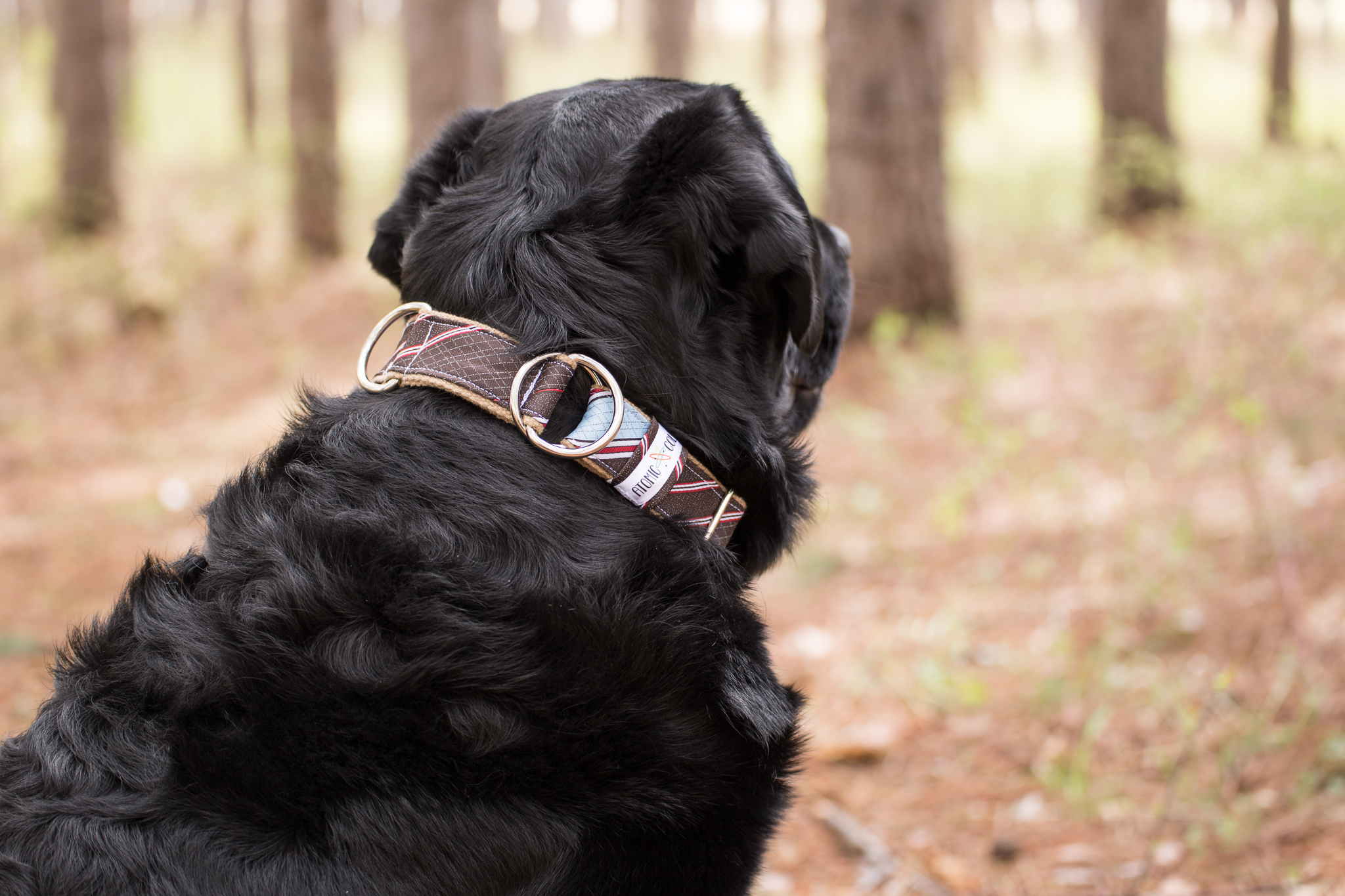 *** Fabric in LIMITED QUANTITIES - most neckties make ONE or TWO collars! ***
Some of the little things that make us awesome: