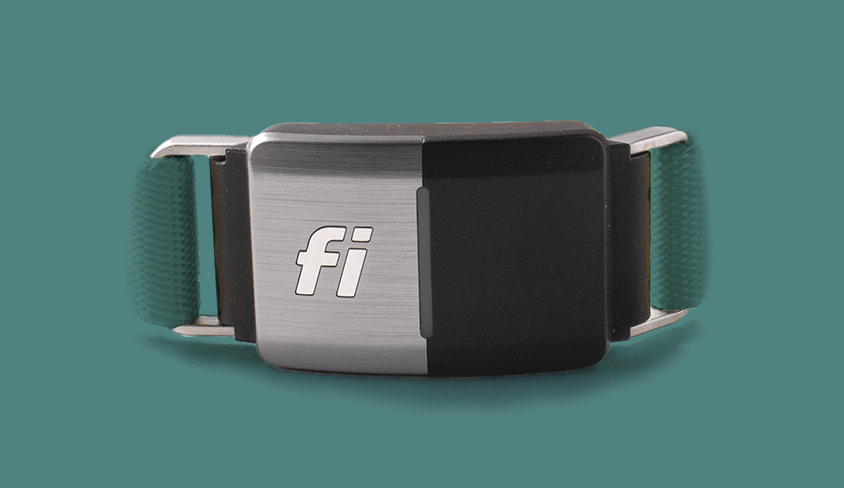 Have a Fi module and want some spunk and pizzaz? You've come to the right place!
** ENDLINKS ONLY for the Fi you own!**
Each Made to Order collar can be configured to sync with your Fi module perfectly! Choose from limited slip, flat buckle and martingale style.
All our found materials will handle adventure in water, snow and mud with polyester being the best for wear and washing. Cotton, acrylic and silk will also handle any adventure your dog can get into – acrylic and silk have to potential to get a little more dog funk smell.
Cashmere is going to be the daintiest material, go ahead and see how it handles wear and tear. Worst case we have to craft you a new collar! Or keep the cashmere for the out on the town vs the adventure collar.
15/71