Interested in having a slew of Atomic Collars available in your shop or boutique?
We do offer wholesale collars!
Classically Atomic Collars are made from small batch materials but we understand that may not be the perfect fit for you.
Our wholesale line is picked for deeper depth of quantity – these found materials can easily make 10+ matching collars – which means you get an exclusive matching size run (XL to SM) to fit multiple dog needs! Two styles will be available and we can configure them to match or be mixed.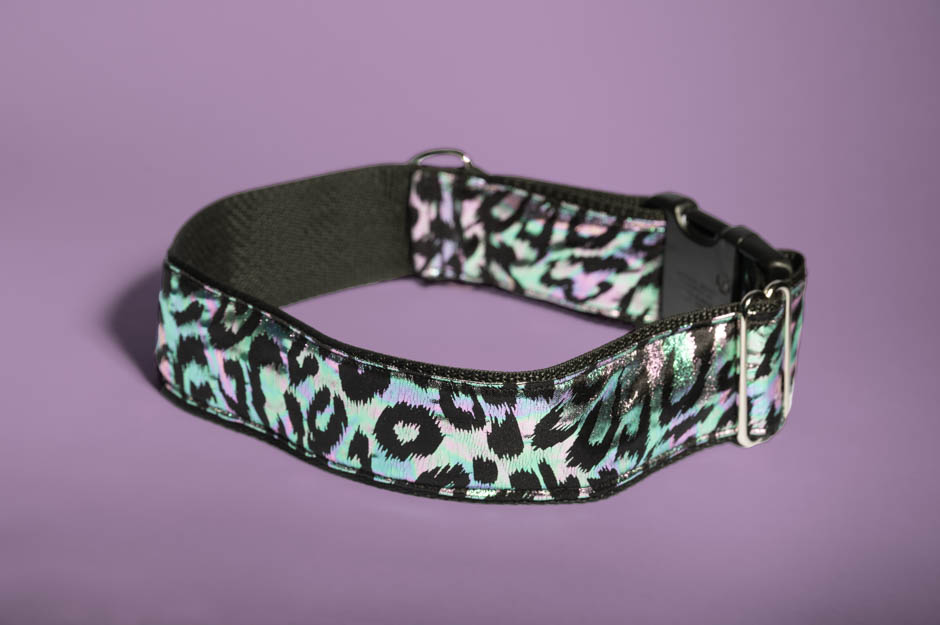 Unique
Exclusive matching size run (XL to SM) will fit multiple dogs and still feel like a small batch.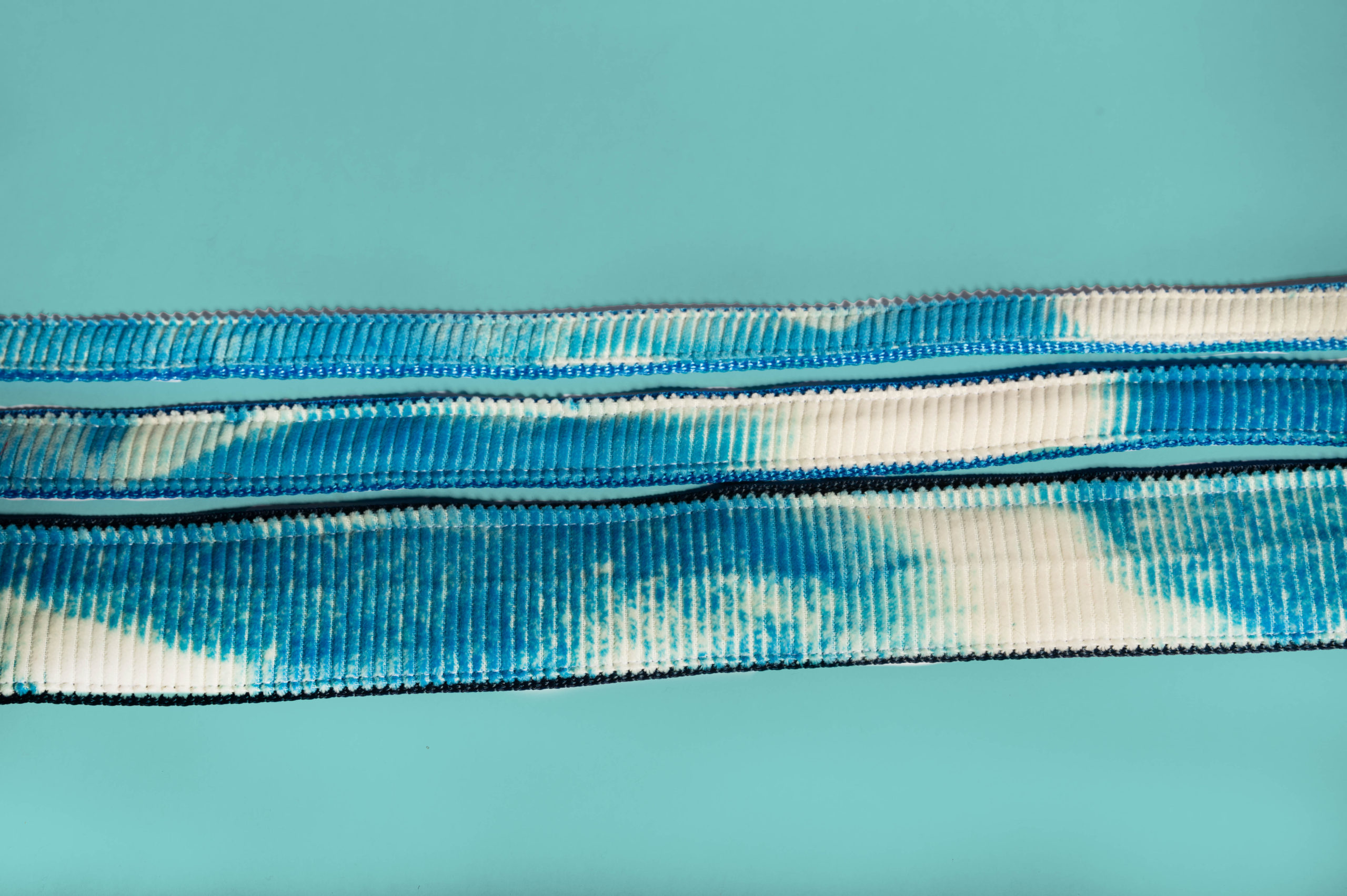 Size & style options
Choose from 4 sizes: SM / M / L / XL Choose from 2 styles: flat buckle & martingale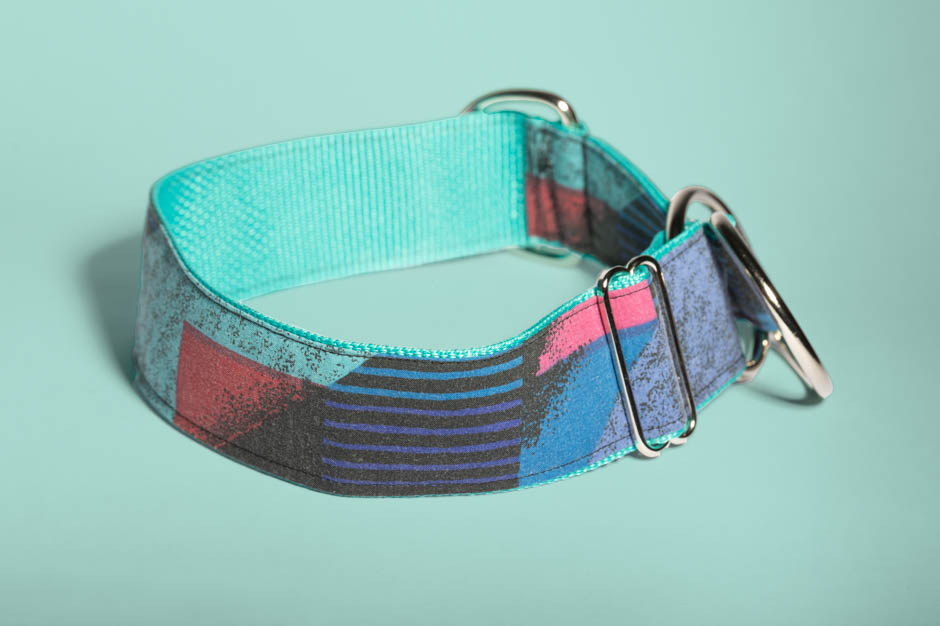 tons of personality
Totally different than what your clients
have seen before!


We have a size run minimum order – that's only 4 collars, 1 each of sizes SM /MD / LG / XL (yes you can totally order more!). No reorder minimums, though reorder amounts will be determined by the amount of material left. 
Send us an email to get started! hello@atomiccollars.com