Spring is around the corner which means fashion is forecasting what colors are going to be hot for the spring season.
It seems that color is in and not in hues of the rich winter but colors that evoke themes of flowers, playfulness and vibrance.
To stay in trend this year:
Silver – especially metallic tones
Sunshine yellow – bright, bold and happy
Head to toe white – crisp & modern, keeping it clean the variable
Pretty pinks – sweet and playful or bold and vibrant
Grand greens – in every hue, light to rich
Orange – be bold and striking
Bold reds – bold, rich and vibrant
Blues – dusty, deep and misty
Additionally pastel yellow, lavender, turquoise, tangerine, green, bubblegum pink and magenta are trending for this spring season.
---
Pantone has "Illuminating Yellow" and "Ultimate Grey" as the colors of the year (expect some influence within fashion, though more in design) with spring colors being marigold, cerulean, rust, French blue, green ash, burnt coral, mint, amethyst orchid, raspberry sorbet, inkwell, buttercream, desert mist and willow.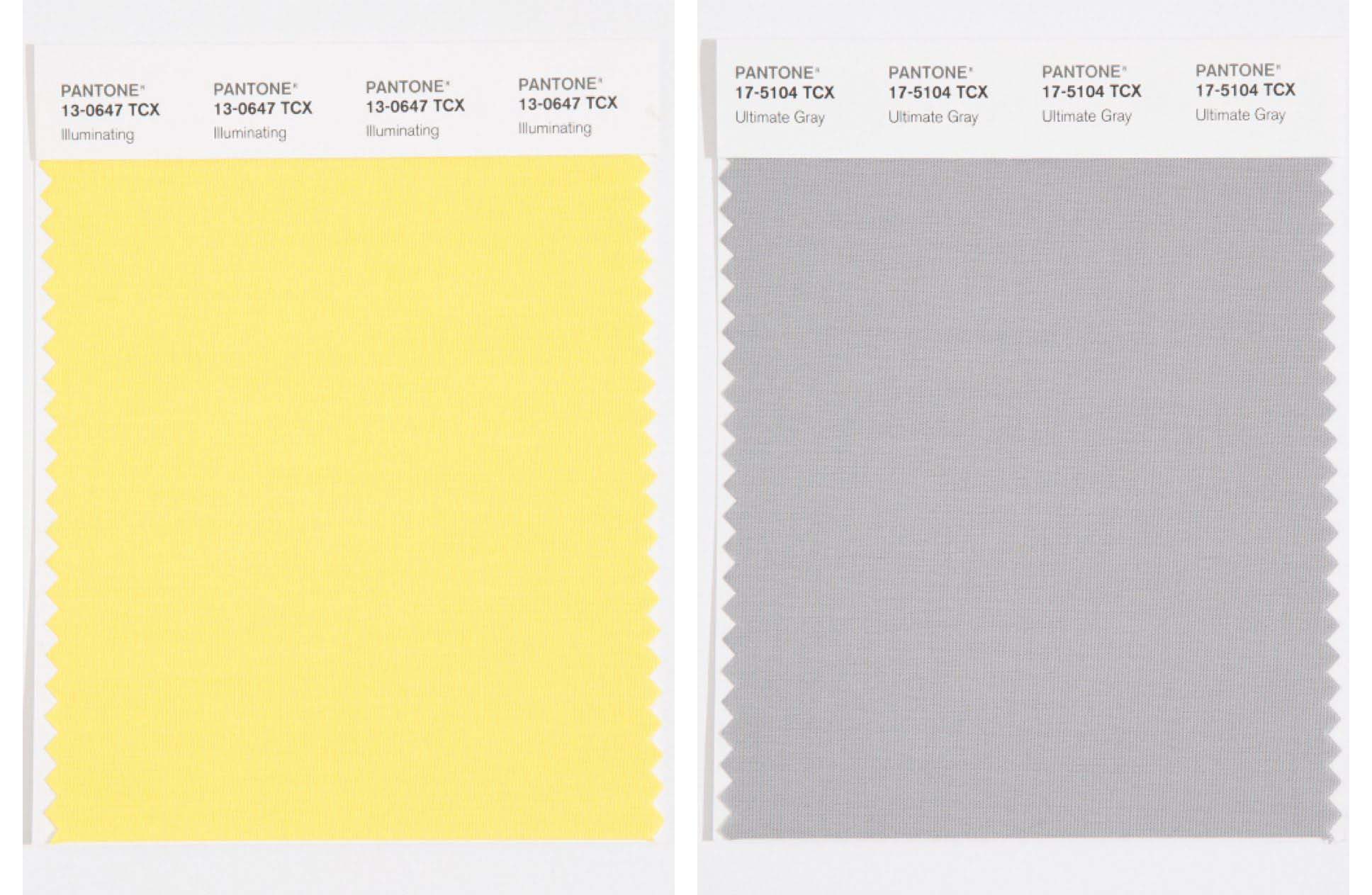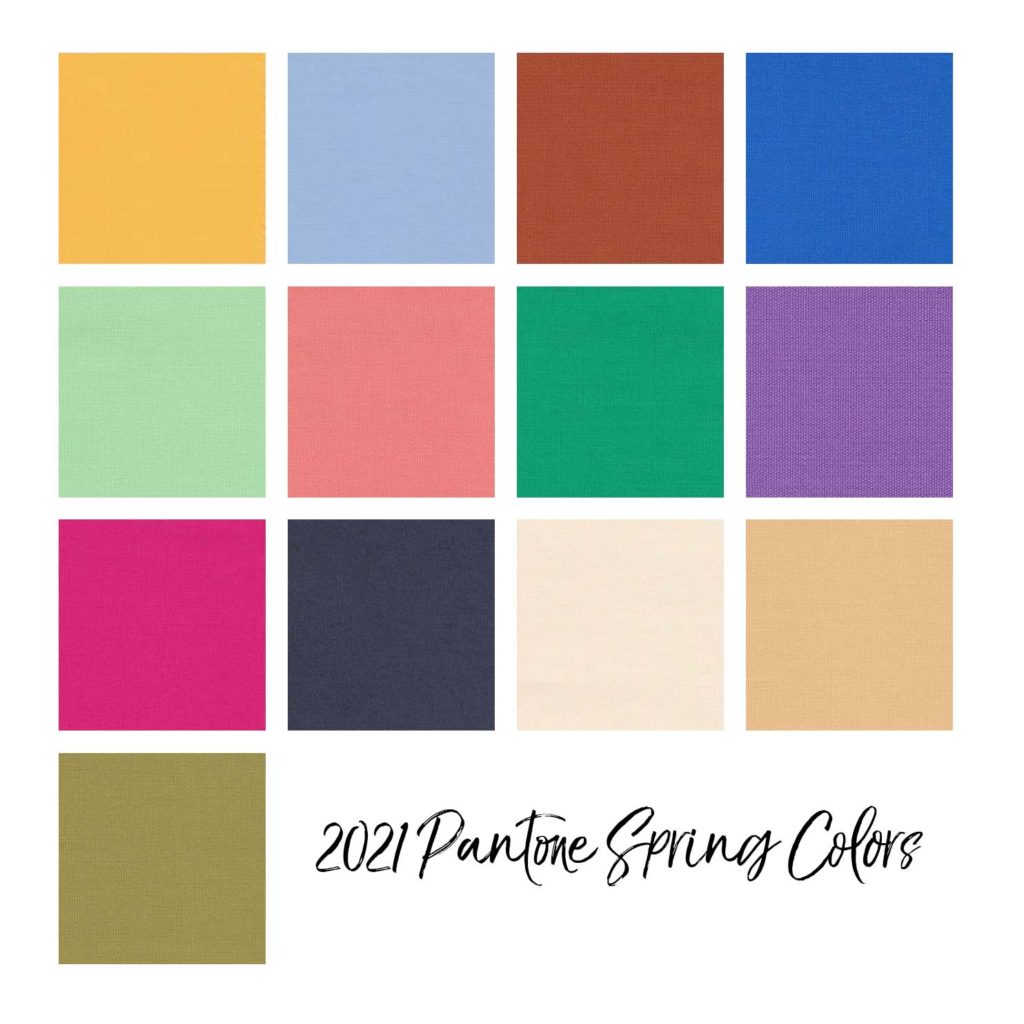 ---
It seems 2021 is optimistic in it's color palette as we shed the neutrals of 2020 (plus the sweatpants too!).
Embrace the color!
---
Do you have a favorite in the set?