Meet the material – polyester!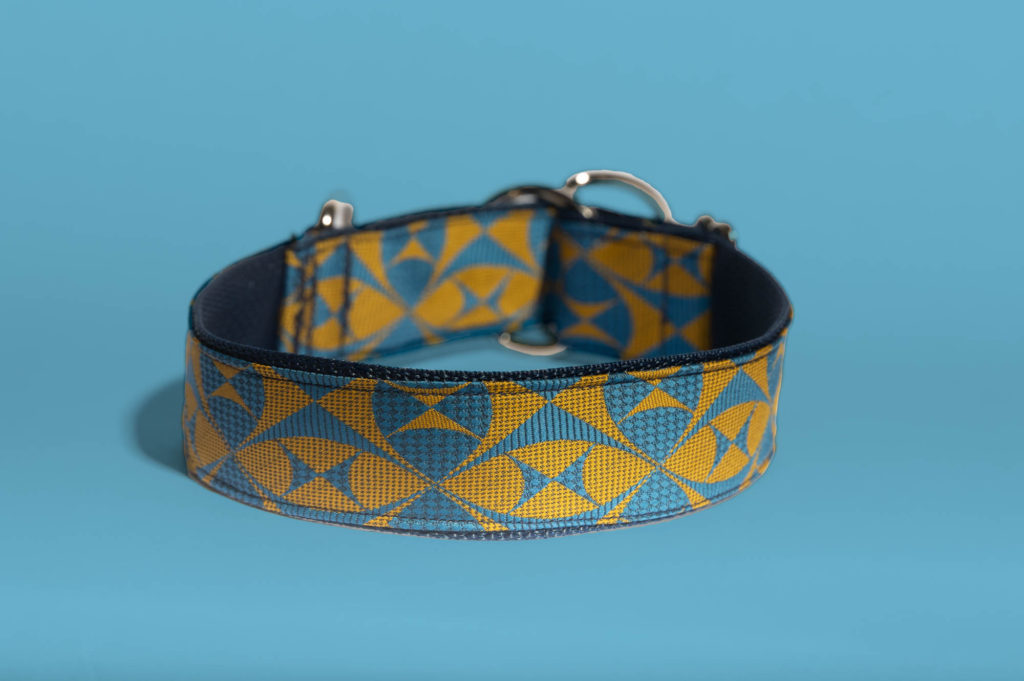 What is it?
Completely man made thermo plastic. (There are many variations of "polyester" with the most common being polyethylene terephthalate, or PET.)
---
Formally discovered in the 1930s (but set aside for the development of another material: nylon) polyester became a commercially fiber in 1941 created by British scientists – called Terylene. In 1946 Dupont bought the rights it plus created Dacron polyester.
---
Characteristics of polyester:
hydrophobic – it doesn't absorb liquids
strong
resistant to stretching and shrinking
easy to clean
quick drying
resistant to wrinkles, mildew and abrasions
very strong yet lightweight
Some cons:
limited breathability
may pill depending on how its woven
---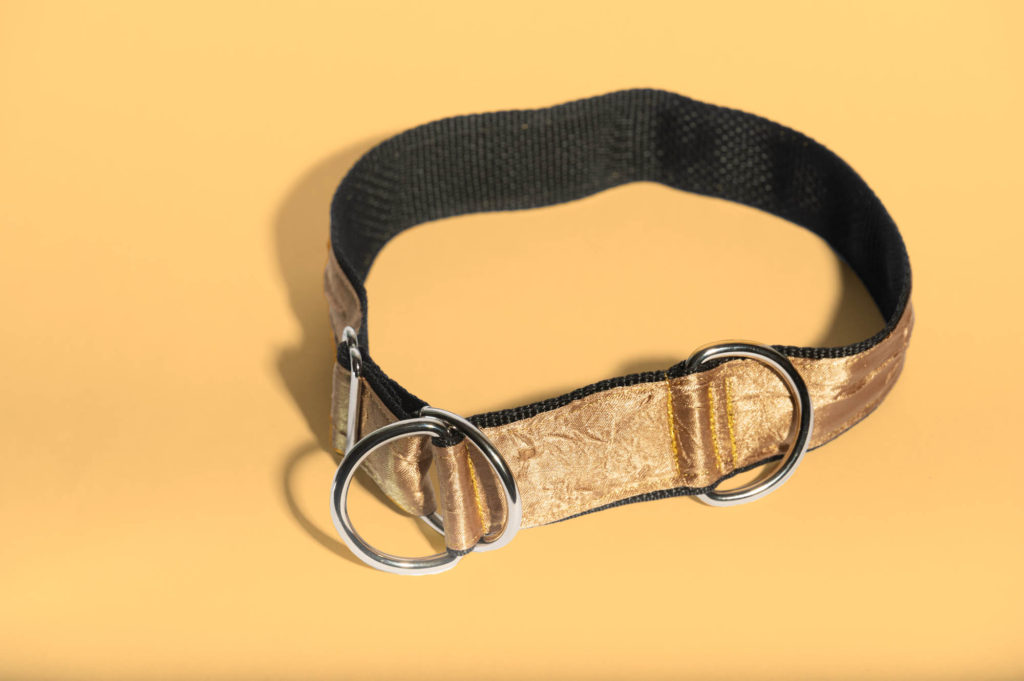 Where you can find polyester:

Dang near everywhere! Neckties – especially vintage to the 60s-80s, shirts, dress pants, coats, athletic wear, curtains, bedding (microfiber is a type of polyester) and many other wearables and housewares!
---
Cleaning & care:
– Delicate cycle, cold water & cold rinse
– Hang to dry
** Acrylic is a thermoplastic and can melt with heat **