Meet the material – cashmere!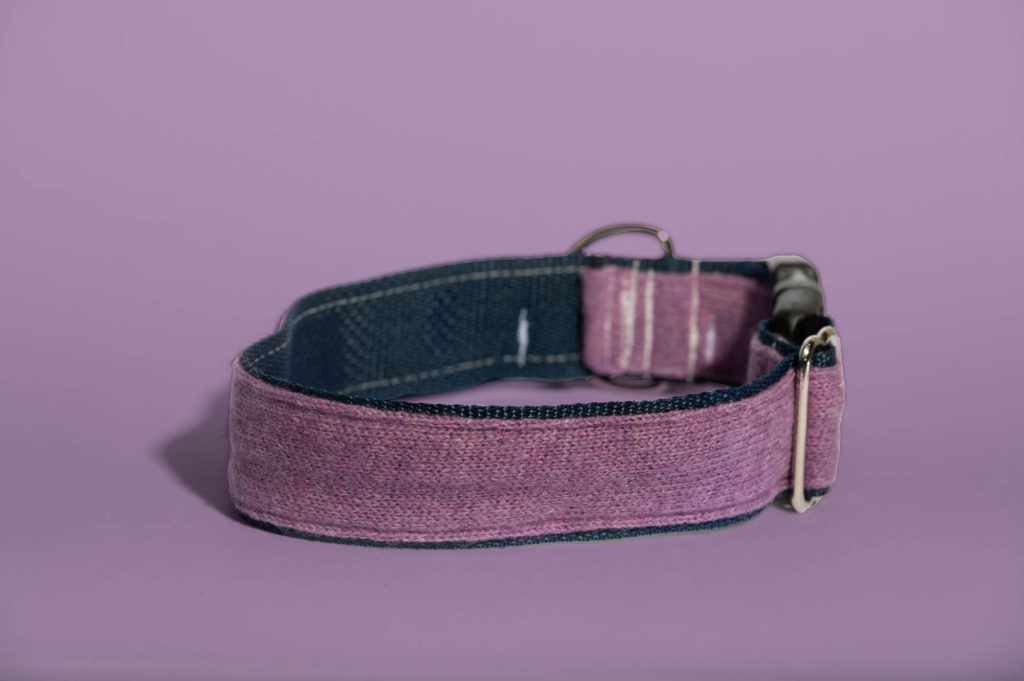 What is it?
Cashmere is the hair fiber from the downy undercoat of the Kashmir goat.
Its a luxurious material, often quite expensive due to the amount of fleece needed to craft a single garment! A sweater requires the fleece from 4 to 6 goats!
---
An ancient fiber, first record of cashmere being traded was in the late 18th century. Shawls were all the rage for nobility, with sweaters and other garments following as cashmere retained its high class status into the modern day.
---
Characteristics of cashmere:
Outstanding softness.
Very luxurious
Absorbs and retains moisture much like wool (hydrophilic)
Naturally antibacterial (doesn't get stinky!)
Breathable
Easy to dye
Warm (7-8 times warmer than merino wool)
Lightweight
Some cons:
May pill, esp in lower quality garments
Moths rather enjoy it
Can be expensive
---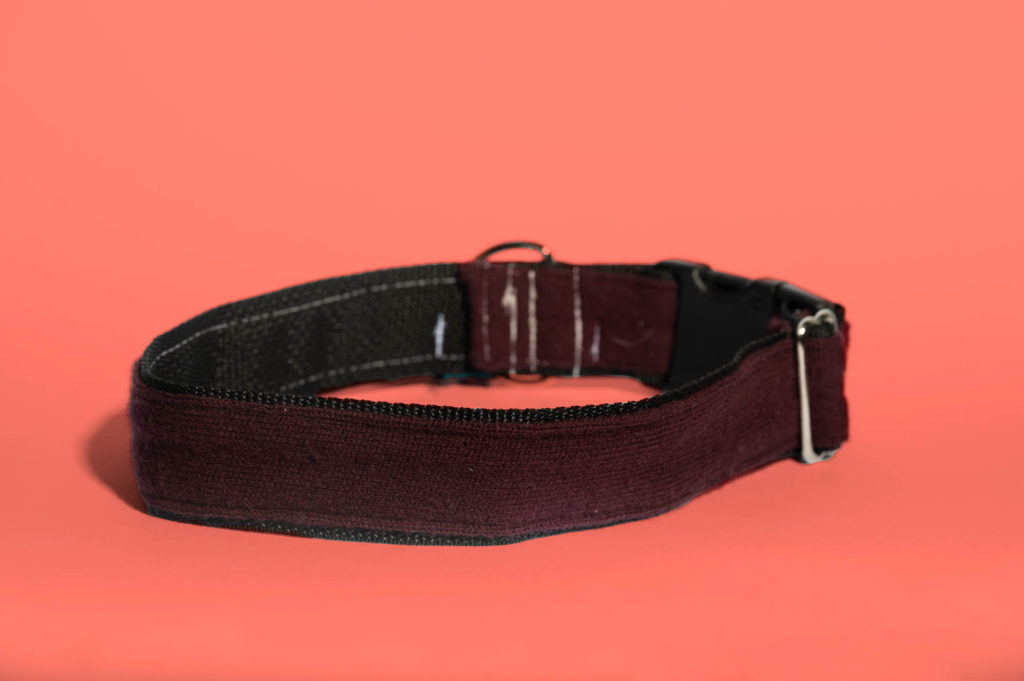 Where you can find cashmere:

Scarves and sweaters are the most common items, you can find hats and gloves too! Being a luxury material it is found in less items.
---
Cleaning & care:
– Handwash & rinse in cold water
– Hang to dry
** Cashmere can pill or come apart if handled too roughly! **